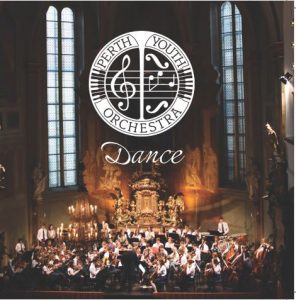 Released in time for Christmas – Perth Youth Orchestra's first official CD is now on sale.
PRICE £8
Don't miss this great stocking filler!
Scottish Dances by Malcolm Arnold
1. Pesante by Malcolm Arnold
2. Vivace by Malcolm Arnold
3. Allegretto by Malcolm Arnold
4. Con brio
Slavonic Dances by Anton Dvorak
5. Dance no 1 Presto
6. Dance No. 9
7. Lord of the Dance
by Ronin Hardiman and Larry Moore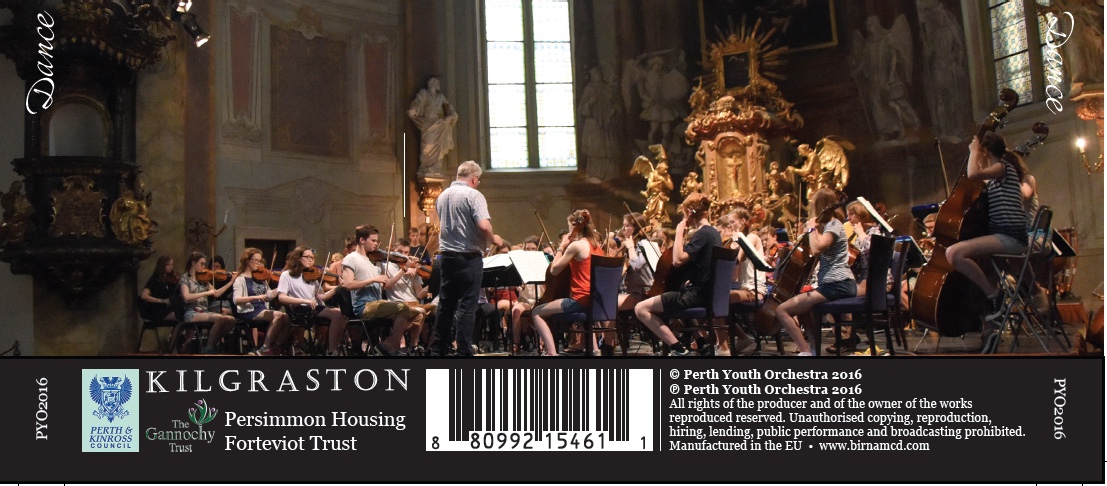 Thanks to all our sponsors – Perth and Kinross Council, Gannochy Trust, Persimmon Housing, Forteviot Trust and Kilgraston School. Thanks also to conductor Mr Allan Young, all the staff and tutors, and the players for all their hard work throughout the recording sessions. Finally – thanks to Patrick Dalgetty and Debra Salem for their many hours of work mastering the recording.