The award for Scottish Young Jazz Musician of the Year 2015 has been awarded to saxophonist Helena Kay from Perth, aged 21. Helena was a D. Eoin Bennet soloist with Perth Youth Orchestra in 2012.
She is currently studying on the B.Mus course at the Guildhall School in London, and is about to enter her fourth year. She was a semi-finalist for the same competition in 2013. The award was made earlier this month at the Glasgow Jazz Festival.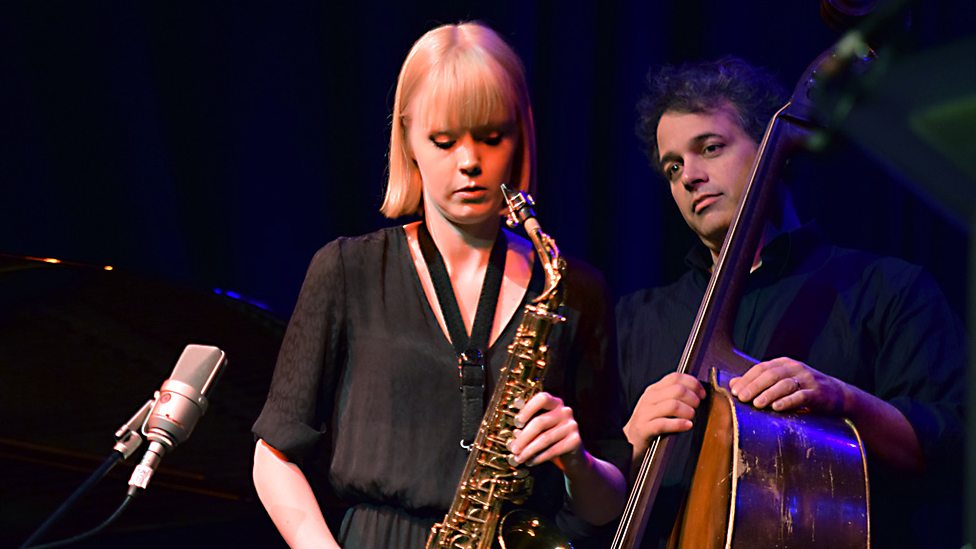 How useful was this post?
Click on a star to rate it!
Average rating / 5. Vote count:
No votes so far! Be the first to rate this post.