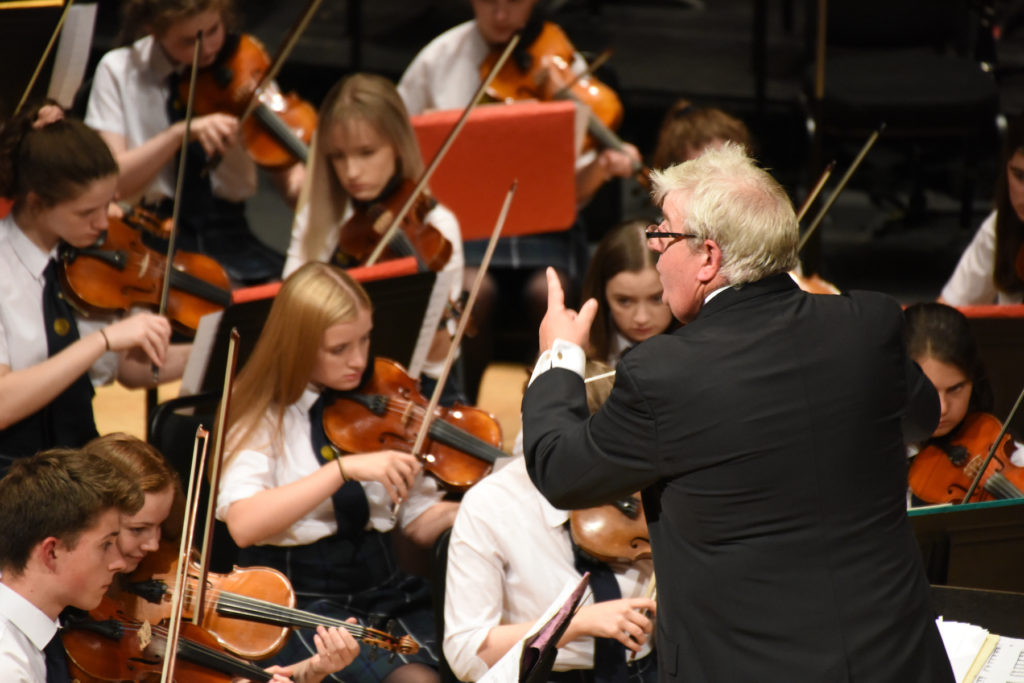 Following two years of restrictions, young musicians from all over Perth and Kinross will perform in a range of orchestras, bands and ensembles in series of Showcase Concerts in Perth Concert Hall, at the end of March and then in April, following a music camp.
7.30pm, Wednesday 23 March – Guitar Ensemble, Concert Band, Pipers and the Wind Orchestra
7.30pm, Thursday 24 March – Junior Strings, Percussion Ensemble, Senior Strings and Perth Youth Orchestra.
7.30pm, Saturday 9th April, the Perth & Kinross Music Camp Concert will be the first to take place since lockdown. It will present a varied concert with music for all the family. In addition to players from other ensembles, the Perth Youth Orchestra will also be performing at this year's concert.
All concerts start at 7.30pm and tickets are £5 each day – no concessions – but school children and kids go FREE.