Friday 8th July, 2016
A visit to Prague Zoo this morning boasting over 5000 animals and 650 species, well pleasantly set out. The grounds stretch from a lush river valley up a steep, rocky escarpment to rolling meadows. The views at the summit are spectacular. Animals range from penguins, sea lions, lions, tigers and elephants to Markhor and Ibex – superbly held in mountain enclosures. Giraffes also have a huge valley to roam through. The zoo was badly damaged in the 2002 flood (33 feet above normal). Lots of reconstruction have turned it into one of the world's best zoological gardens.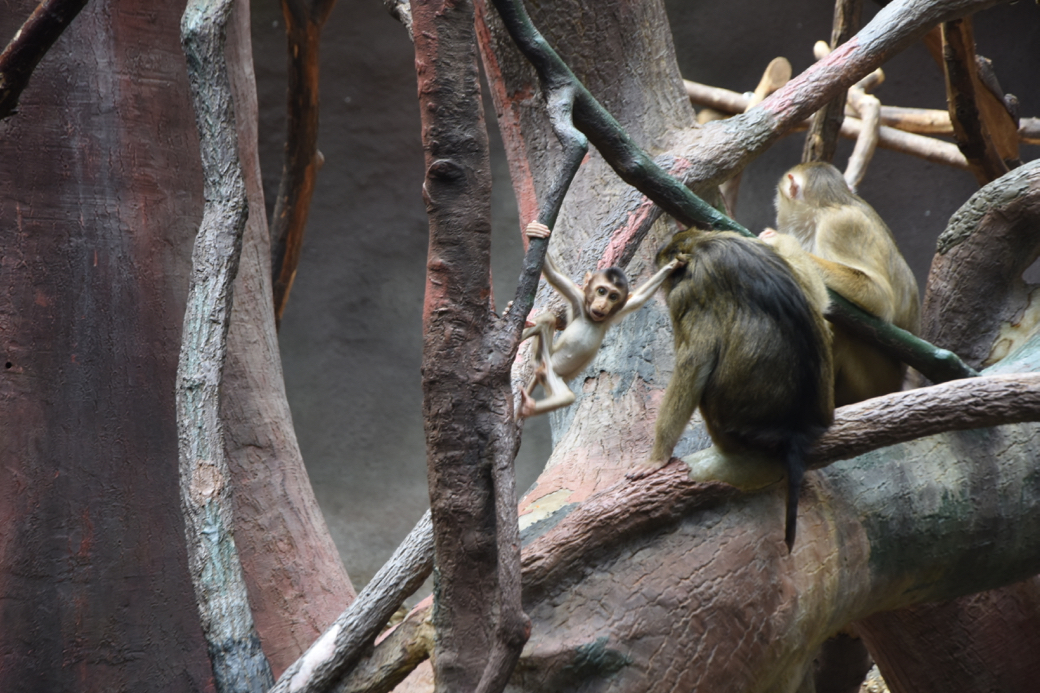 A short trip across the city, through one of its many tunnels, brought us to Galerie Harfa, a modern shopping centre. Setting to for an informal performance at its roof-top venue, with its backdrop of the neighbouring O2 arena and nearby Jurassic Park adventure playground, was one of the greatest challenges of the tour. In full sun, and with temperatures into the 30's the PYO String Group, Big Band, Brass Band and Wind Band entertained shoppers with something to suit all tastes. Unseen, in the cool depths of the service area, Craig and Michael – and a great team of players  pulled together to ensure a seamless performance up top.

Link to full photo gallery