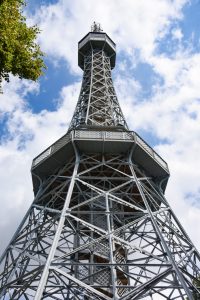 Thursday 7th July, 2016
Taking in the sights of Prague this morning from the city's Petrin Tower next to the Strahov Monastery. Built as a mini version of Paris' Eiffel Tower, the Petrin Observation Tower was built in 1891 for the Jubilee Exhibition. The tower is 60m tall, which doesn't seem particularly high until you add in the fact that it sits at the summit of Petrin Hill, which is 318m (1043 feet) high.
Next was the Maze of Mirror's and a chance to see some different perspectives of the orchestra.
After pleasant stroll back into the city it was back to business. The small PYO instruments and stands were collected from the coaches and carried to the concert venue. The larger kit was brought by Craig and Michael on the RSNO lorry. Still there was time to sit out by the banks of the Vltava sipping iced tea before starting the rehearsal in the Hhahol Hall, home to Prague's longest established choir, watched over by the busts of Smetana and Dvorak – and all the choir's other past conductors.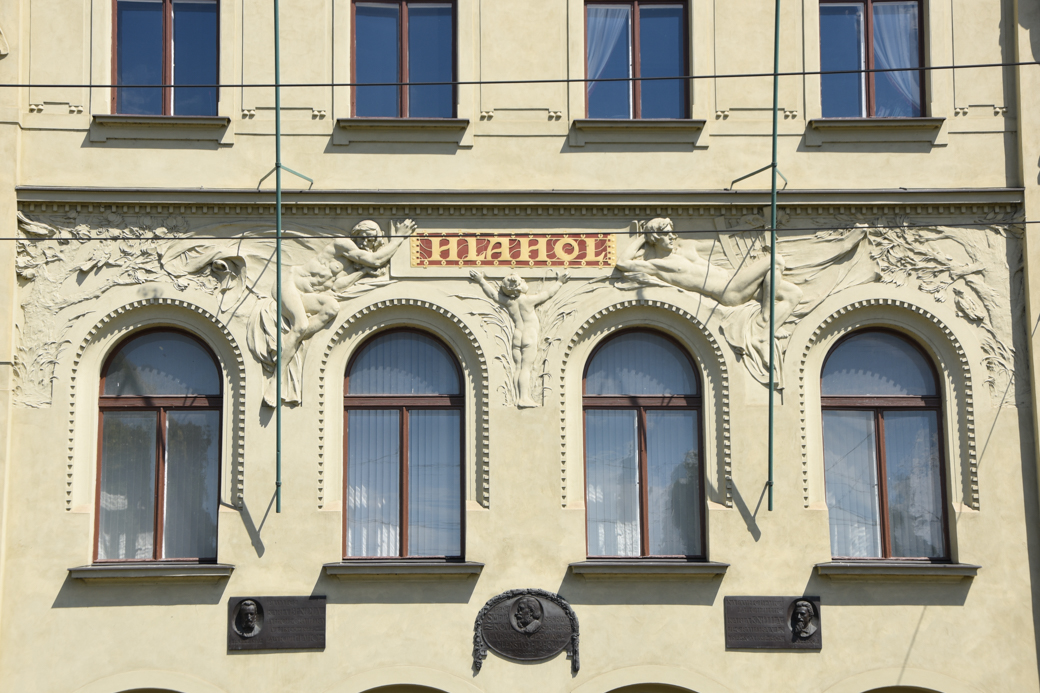 Malcolm Arnold: Four Scottish Dances
Link to full photo gallery